Find Everyone
That Matters
Reach new audiences and convert customers through SEO, Growth Hacking and Content Marketing.
WHO
WE ARE
SS is an integrated marketing communication and strategy agency dedicated to accelerating the growth of SMEs across West Africa. Through Storytelling, Search Engine Optimization and Social Media, we help businesses and startups find and convert new customers by giving them extended visibility for much needed growth and ROI.
Our
Services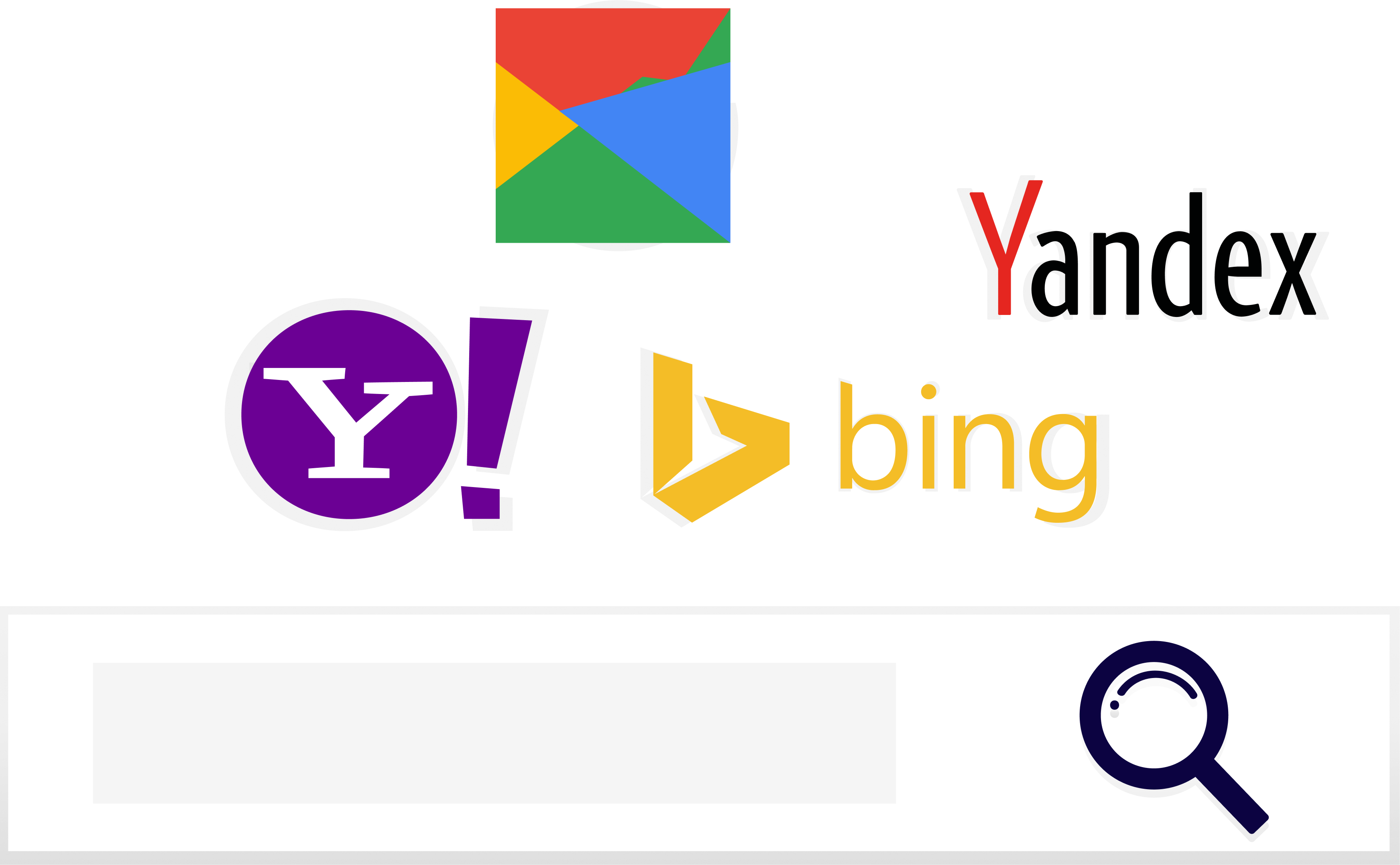 SEO
This is a technique used to increase website visits by obtaining a higher ranking placement on the results page of Google Search. Basically, this is increasing your page visibility by making your website more attractive to Google so people can see it when they search for certain keywords.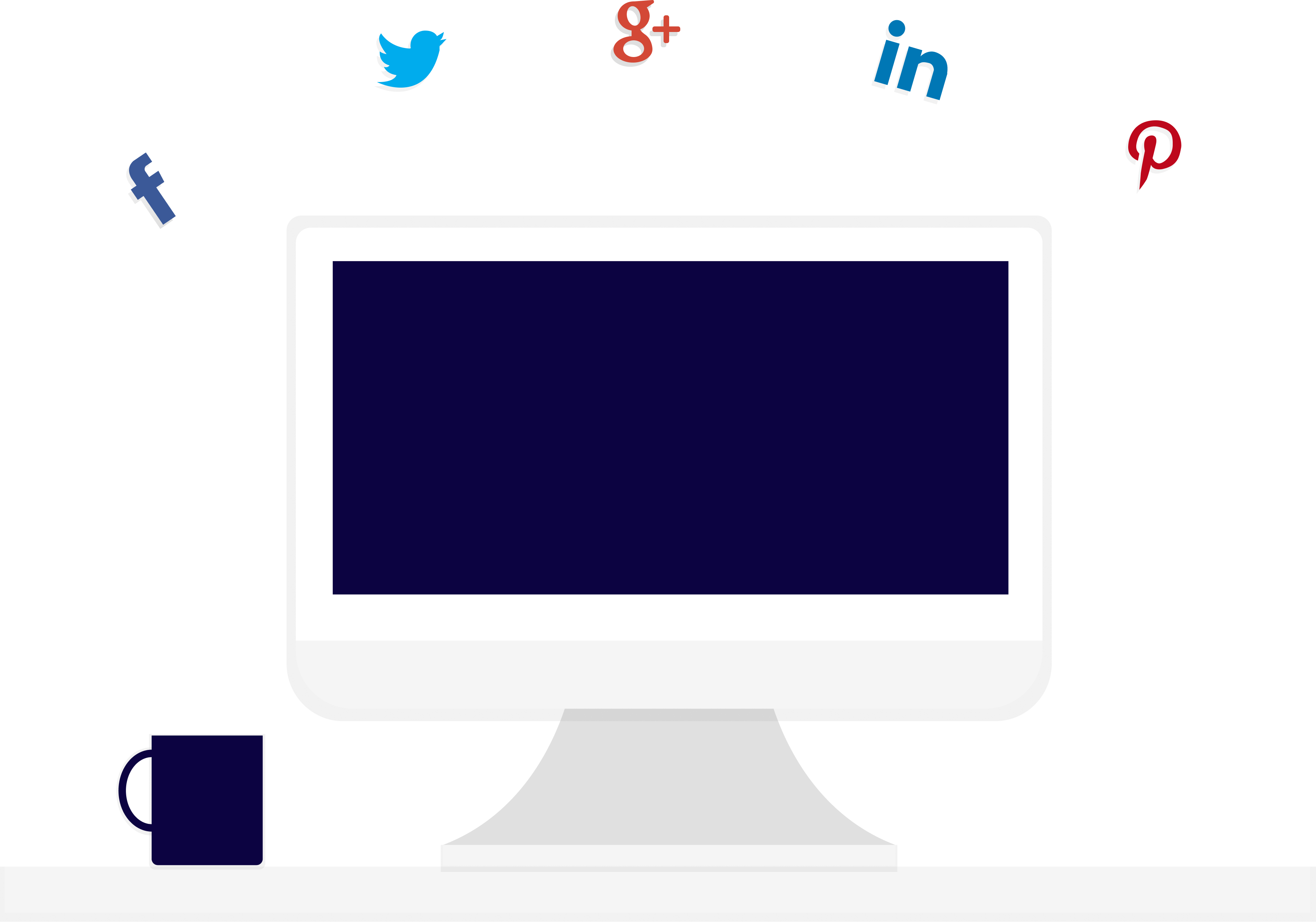 Social Media Marketing
From crafty copies to convincing creatives, we'd take your social media awareness to the next level. This includes providing a content calendar for your brand, posting schedules and lead generation.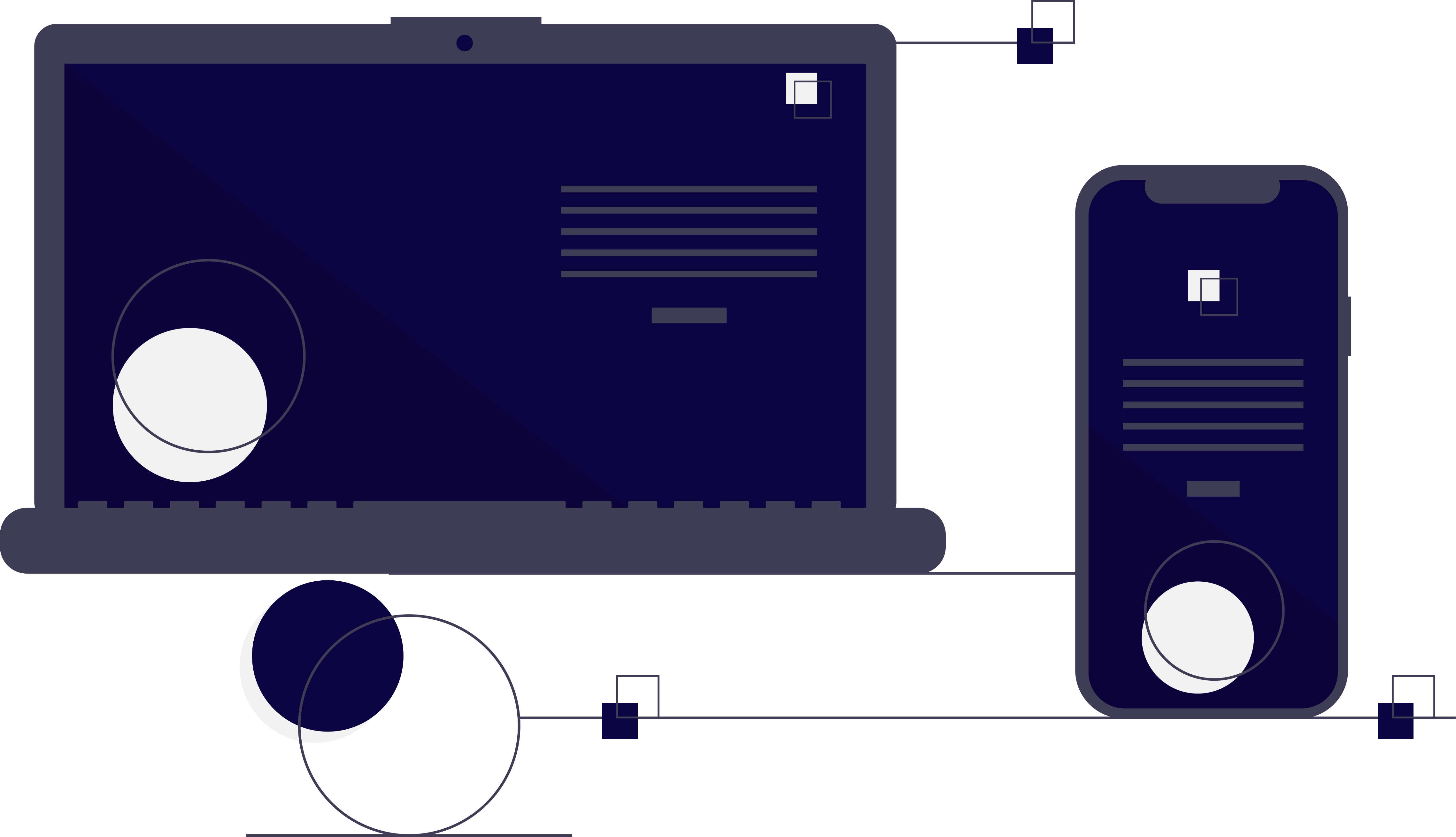 Website and Landing Page Design
We will design the most innovative, responsive, and mobile-friendly website for your brand. Improve your landing page conversions with a revamp.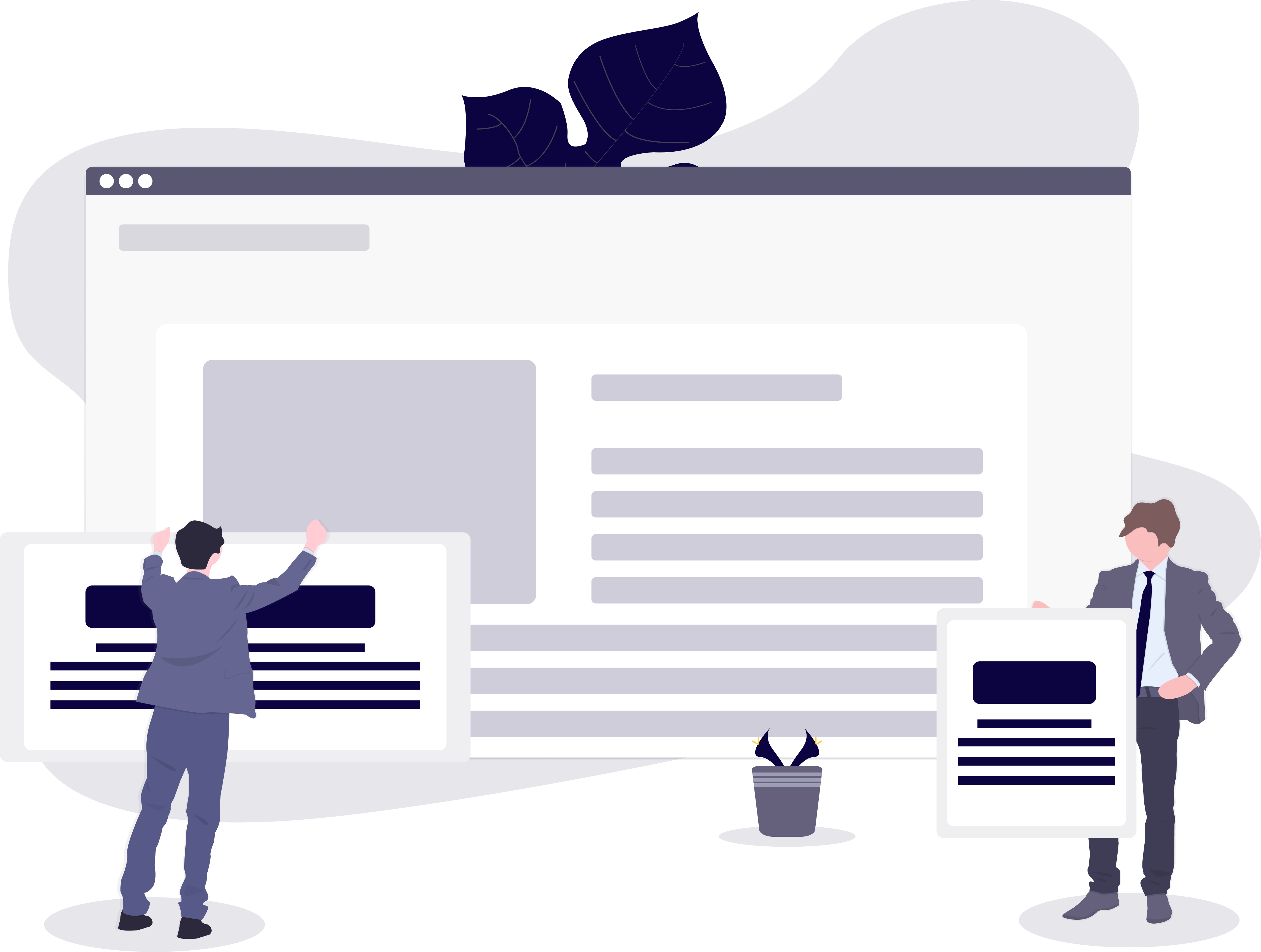 UX Writing, Web Copy and Funnel Conversion Optimization
The text on your website is crucial for conversions. Let's boost your website sales by crafting unique, compelling copy.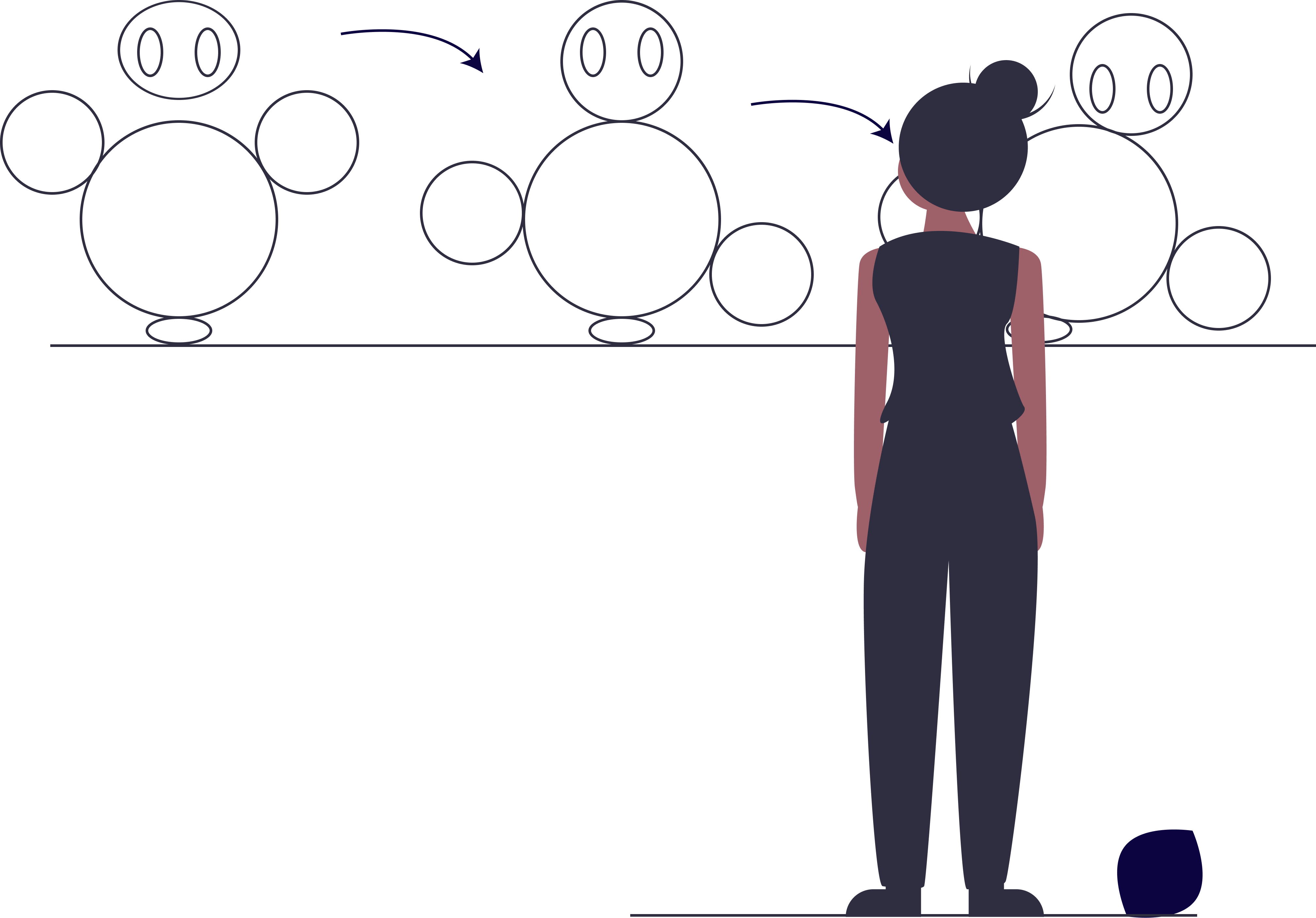 Commercials and 2D/3D Animation
We routinely partner with Motion Graphic/VFX Giant NullFrames to produce creative ad concepts that educate, inform, and entertain people. From conception to storyboarding and execution, our characters will carry your message to the hearts and minds of your customers, wherever they are.
Here's what our customers have to say about us
These guys know their stuff. Digital marketing can be very complicated if you don't know about it, but not only do they meet the targets, but they show you how they arrived at it. I admire their transparency.
Who we have worked with
Here are some organizations we have worked with over the years
Subscribe to our
newsletter
76% of Brands don't use SEO to market their products.
Download our SEO checklist to start ranking top on the search results page!